Kostilata's Springs SA was established in 2007 and since 2011 it is dedicated in natural mineral water bottling and distribution. At an altitude of 1450m, in a virgin mountainous landscape totally unaffected by human intervention the natural mineral water "Kostilata's Springs" emerges at the ground surface and it is bottled right on site. Applying the highest quality standards in all bottling and distribution phases, the company aims at offering a high quality product that can compete Europe's top waters. Our products are mainly distributed in Epirus and Corfu but our aim is to reach the entire Greece as well as other countries worldwide such as Germany, Cyprus, China, UAE and Saudi Arabia.
The excellent quality of the natural mineral water motivates us to give consumers around the world the opportunity to taste an unparalleled, extraordinary water of special quality and taste.
So at the moment you open a bottle of Kostilata's mineral water and experience its incomparable freshness, you have the feeling that you are right next to the spring.
This is a daily challenge for our company and we will continue to offer water: the most precious good for the human body at the highest point of its quality.
Our Facilities
Our modern and sophisticated facilities where the natural mineral water is bottled, are located at an altitude of 1.450m. in Athamanain Mountains, covering a total area 5.000m2 in private land of 30 acres.
Our facilities consist of the most modern production line, a fully equipped chemical laboratory, warehouses and administrative offices.
Certifications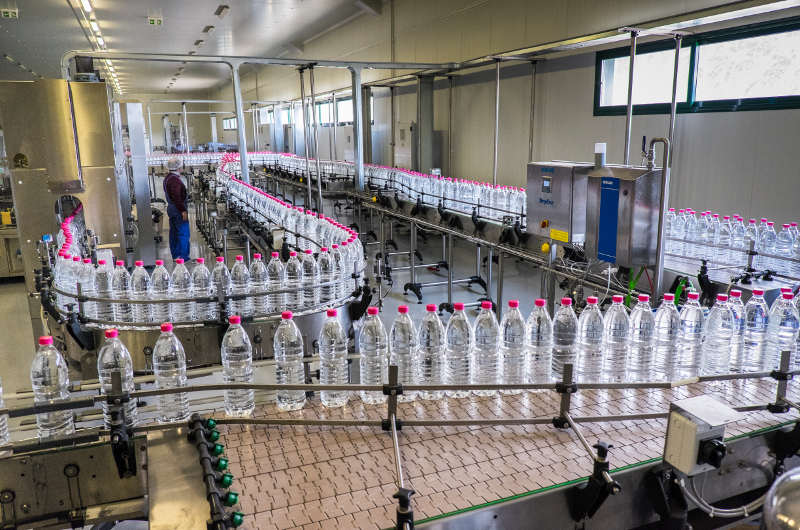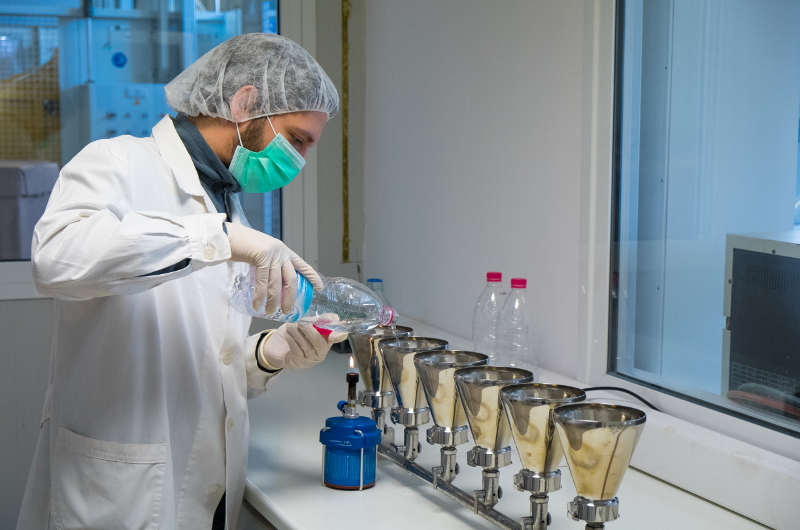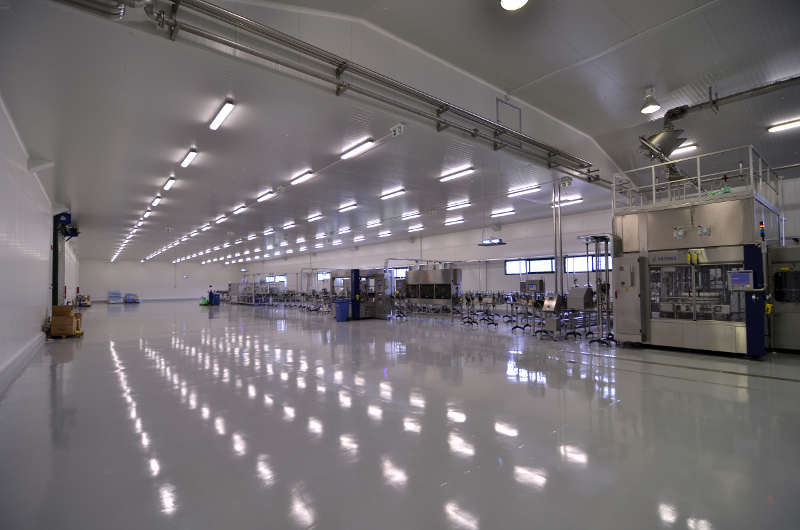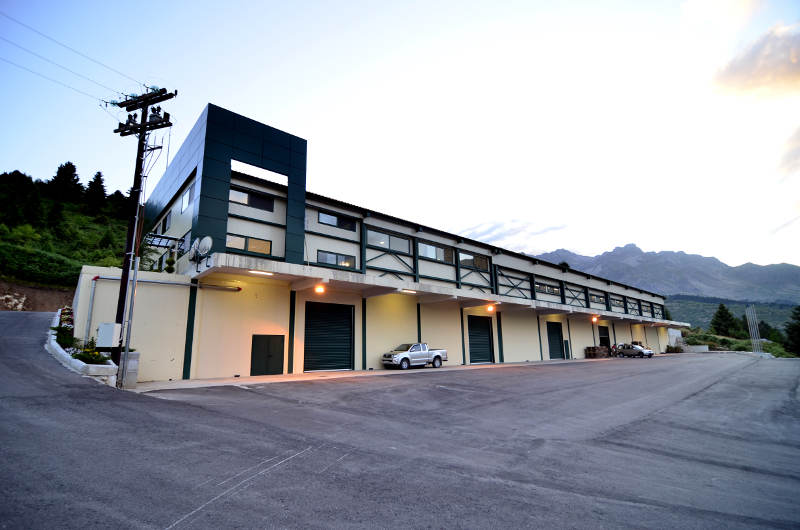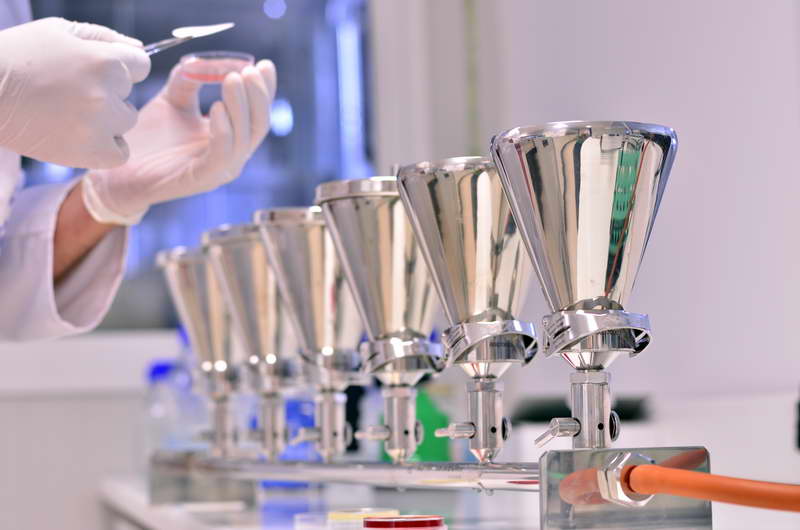 Environmental consciousness
Being aware that water, the most precious natural resource is an indispensable part of the ecosystem, we responsibly implement a standard environmental management system, plastics recycling, energy sources consumption management in compliance with all European environmental laws and regulations. Protecting the ecosystem equals to safeguarding our water's quality.

Corporate social responsibility
Our company thinks of itself as member of the wider society, so it implements CSR activities as an integral part of its strategic planning. We focus on awareness raising initiatives targeted at man, local communities and the environment.